Norwegian is not shy about its plans for expanding long-haul LCC operations. This week brought about further insight into where that expansion may come, and it is not just about Scandinavia or London any more. The carrier has acquired  slots at Paris-Orly airport for the coming summer with plans to fly to Los Angeles 6x weekly from there for the summer season.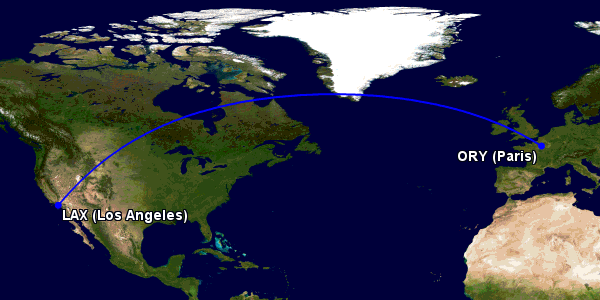 There are also reports suggesting that Rome and Barcelona could see Norwegian long-haul service starting up. One report even suggests that Barcelona will see a crew base established and planes based at the airport to support the growth planned there.
Norwegian is scheduled to take on four new 787s this year and another 25 or so after that. This leaves open many potential destinations for future growth. It also raises questions about the seasonal demand of the carrier's operation with the heavy focus on leisure markets. Already Norwegian is pushing the bounds of creativity in terms of markets and demand with its flights from US gateways to Martinique and Guadeloupe during the winter season rather than grounding some 737s. The massive growth in the long-haul fleet may be easy to support in the peak summer season but a dearth of demand or destinations in the winter, coupled with the fixed costs associated with owning so many new aircraft, will likely continue to put financial pressure on the company. This is just one of many interesting things about Norwegian to watch these days.