It looks like the delay issues associated with American Airlines taking delivery of their first 777-300ER aircraft have finally been cleared. The company is taking delivery this afternoon, with a flight scheduled to leave Paine Field north of Seattle around 11:15am local time. The most recent delivery delays were attributed to issues with the first class seats.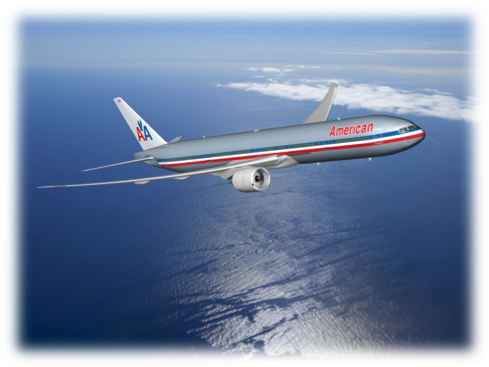 Great news for American as they bring the new aircraft into the fleet, especially as this allows them to grow on some of their more profitable routes to South America.
American has a bunch of interior photos online (Facebook gallery here) but no exterior shots yet. Given the rumored new livery those exterior shots are highly coveted.
Track the delivery flight on FlightAware here.