It seems that many airlines are doing their best to actually engage with their customers more and more via social media channels. Today on Twitter there has been quite the outpouring of love thanks to many carriers having a bit of fun. Of course, not all customer engagement efforts are equal. I happen to think that more often than not JetBlue wins on customer engagement on the internet anyways, well ahead of the other airlines who try. Today, however, they're taking the fun to a whole new level. The airline is sending out Valentine's Day greetings to many of their followers and, naturally, they're all airline/travel themed. Here are a few I've particularly enjoyed: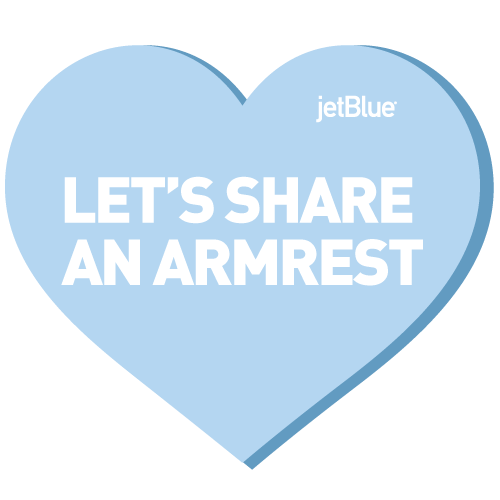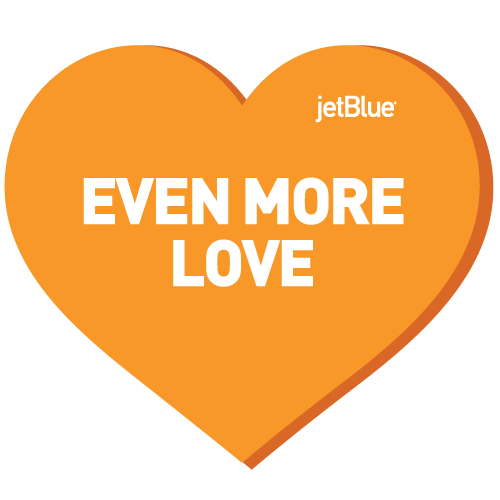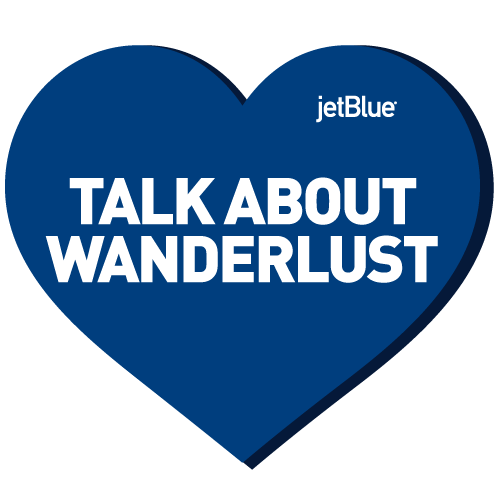 Also from JetBlue, a Tweet-a-coupon promo of sorts. Send a tweet, get a discount. Full details: http://www2.jetblue.com/deals/tweetheart/.
JetBlue isn't the only group playing the game today. Go Ahead Tours is also having some fun with travel puns, giving JetBlue a bit of competition for the awesomeness: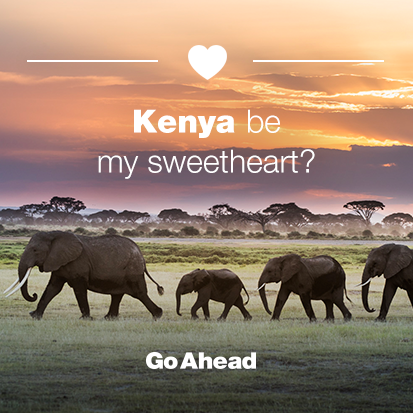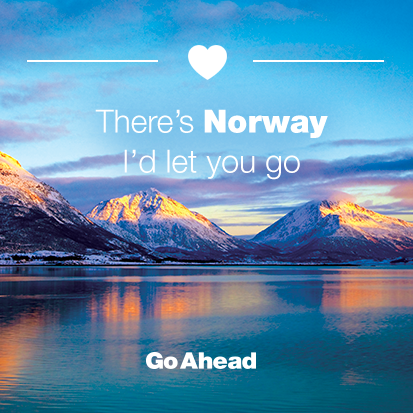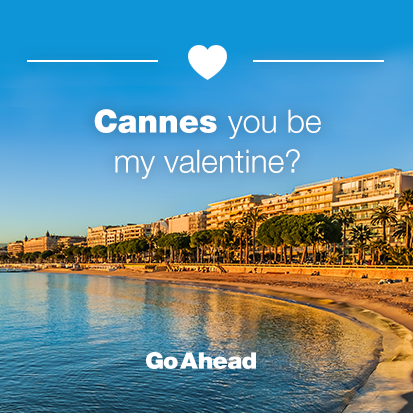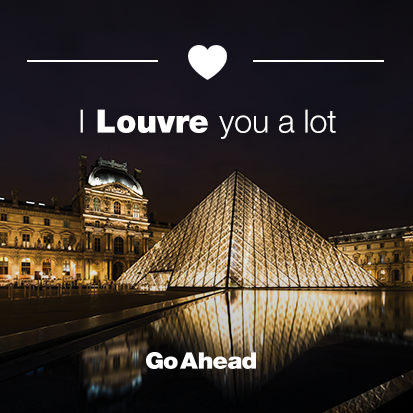 American Airlines got some crewmembers involved and put together a few Vine videos. They're pretty fun, too, I suppose, but I not quite as huge a fan. Maybe just because I don't really like the Vine format.
Delta's entry is similar to JetBlue's with some postcards to share: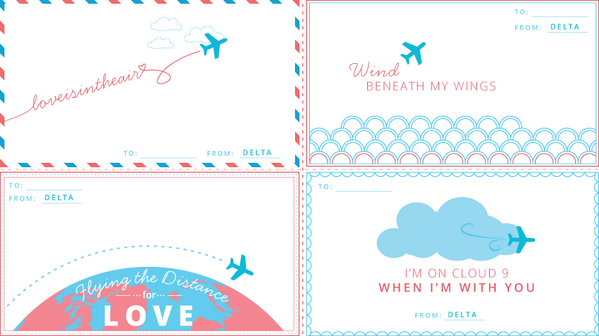 US Airways and United Airlines each shared a specific story from one of their customers; both are tied to couple falling in love and using the airline to help facilitate the relationship. Neither is especially a great story, I don't think, but there they are.
Lufthansa got a head start yesterday with their Valentine's Day fun; send a tweet with the proper hash tag and you can get an A380 with both of your names on it. Fun stuff.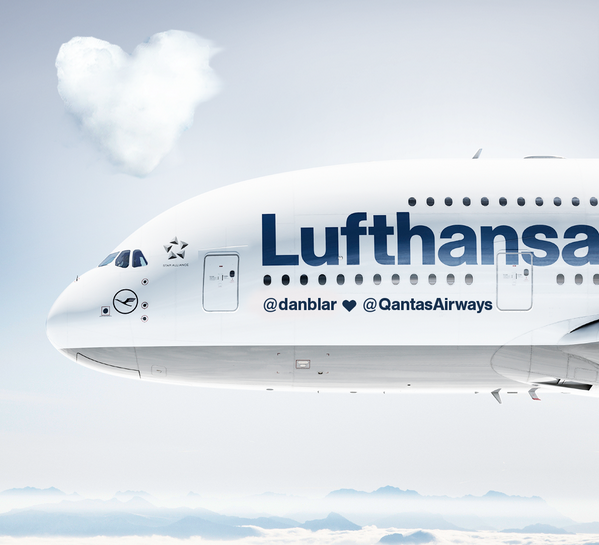 Any other airlines having fun with Valentine's Day that I missed? Which is your favorite??