The email notification comes monthly, nearly universally: Hawaiian Airlines is, once again, tops in on-time performance per DoT stats for the prior month. The February report had a bit of a surprise to it: Delta actually beat Hawaiian for December 2014. And Delta has to deal with running a rather more diverse operation. It is that diversity of operation which always makes me question the Hawaiian reports. When most flights are in a region with virtually no ATC congestion nor weather complications nor crowded airports it should be reasonably easy to run an on-time operation, right? And Hawaiian does. Until it leaves the islands.
I took a look at the raw DoT data available via the Bureau of Transportation Statistics covering domestic operations for 2014. The results are probably a bit less flattering than Hawaiian would like to see.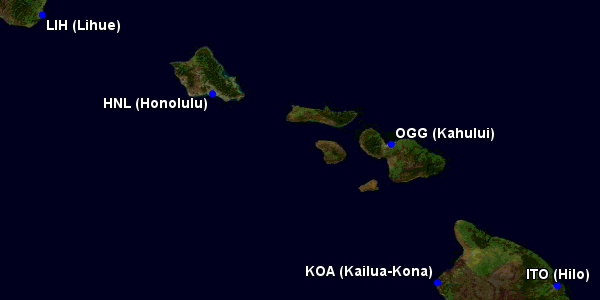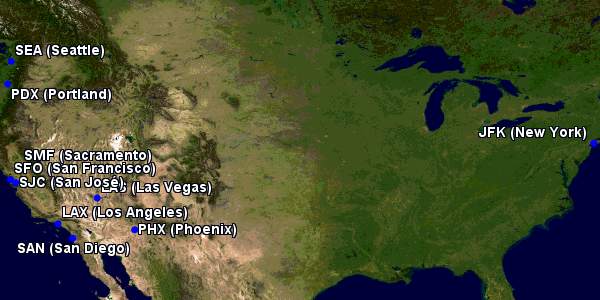 These are the raw numbers I pulled from the BTS data:
They do not line up 100% with the DoT reported stats on delays for a couple reasons. Among them, they do not cover 100% of HA's schedule as international flights are excluded.
It is worth noting that more than 80% of the domestic flights are within the islands so that definitely helps with the averages. But don't simply assume that a flight will be on time if operated by Hawaiian. Especially not if you're headed to the Islands from the mainland.